News Details
Wet glue labeling machine delivery to Bangkok, Thailand
Author: Rose Zhen Date: 2018/11/14 14:11:14
The glass bottles wet glue labeling machine is finished, we are packing wooden case, will deliver to Bangkok, Thailand.
Thanks very much for customer's trust and support, already ordered 3 sets wet glue labeling machine for glass bottles.
We will continue to guarantee the machine high quality, high speed,good technical support and nice after-sale service.
If you also want to paste paper labels on glass bottles, plastic bottles or kinds of cans, tins,

you are welcome to contact me anytime, I will send you some machine detail information for your consider.
Name: Rose Zhen

WhatsApp:+86 13501835549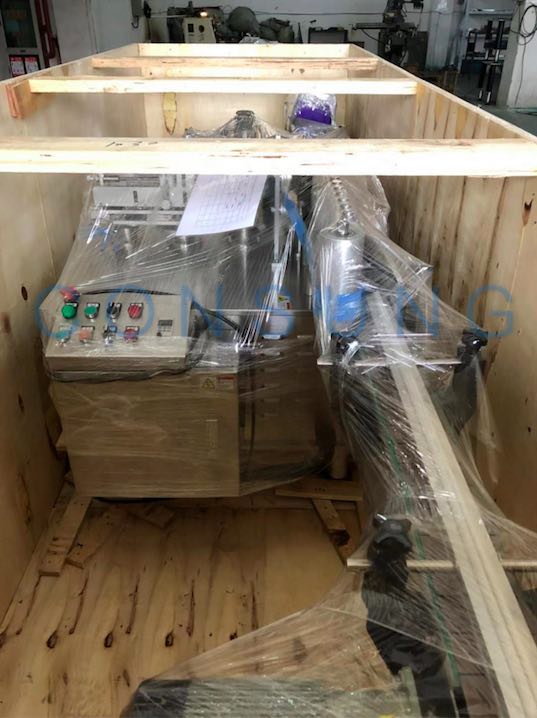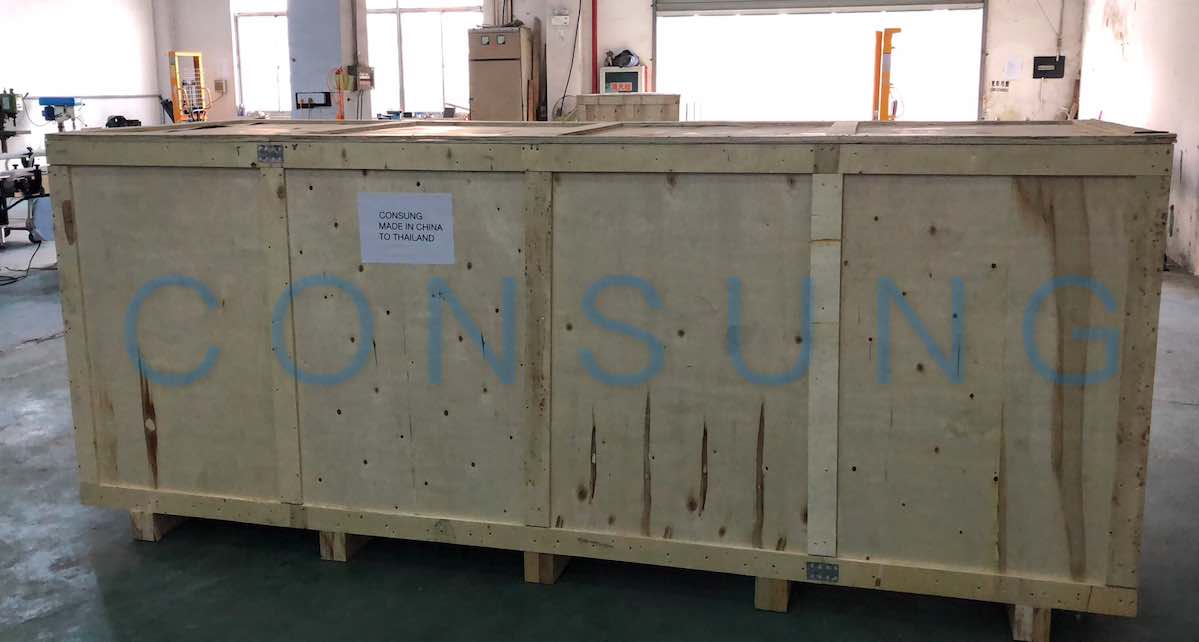 Shanghai Consung Co.,Ltd.



---
Products Catagories
News & Events
Contact Information
Shanghai Consung Intelligent Technology Co.,Ltd.
Add: Building B, No.161, Zhenye Road,Dongjing Town, Songjiang District,Shanghai
Tel.: 0086-21-67658975
Fax: 0086-21-67658975
Email: marketing@consung.com.cn
Skype: consungmachinery
Web: http://www.consung-labeling.com