News Details
The sausages labeling machine delivery to Hamburg, Germany
Author: Rose Zhen Date: 2021/3/12 17:59:47
The sausages
Sticker Labeling Machine
is finished, and will delivery to Hamburg, Germany, the sailing date is 2021-3-19,
finally the customer will recieved this sticker labeling machine by DDU ways, this can reduce a lot of customer clearance time.
Through this time export, I also recommend customer can consider DDU, if you company don't have the import rights,
or It hasn't been imported from China yet, DDU can help you slove all things,until send the machine to your factory address.
Certainly, you want to import any machines by yourself, if you have any problems about import or customer clearance problems,
you can cotact me, I can help you to prepare documents and solve those problems.
I share the sausages sticker labeling machine drawing with you, more details or price quotation, call me directly:
Contact: Rose Zhen
Tel/ WhatsApp:+86 13501835549
Skype:rosezhen002
Wechat: +86 13501835549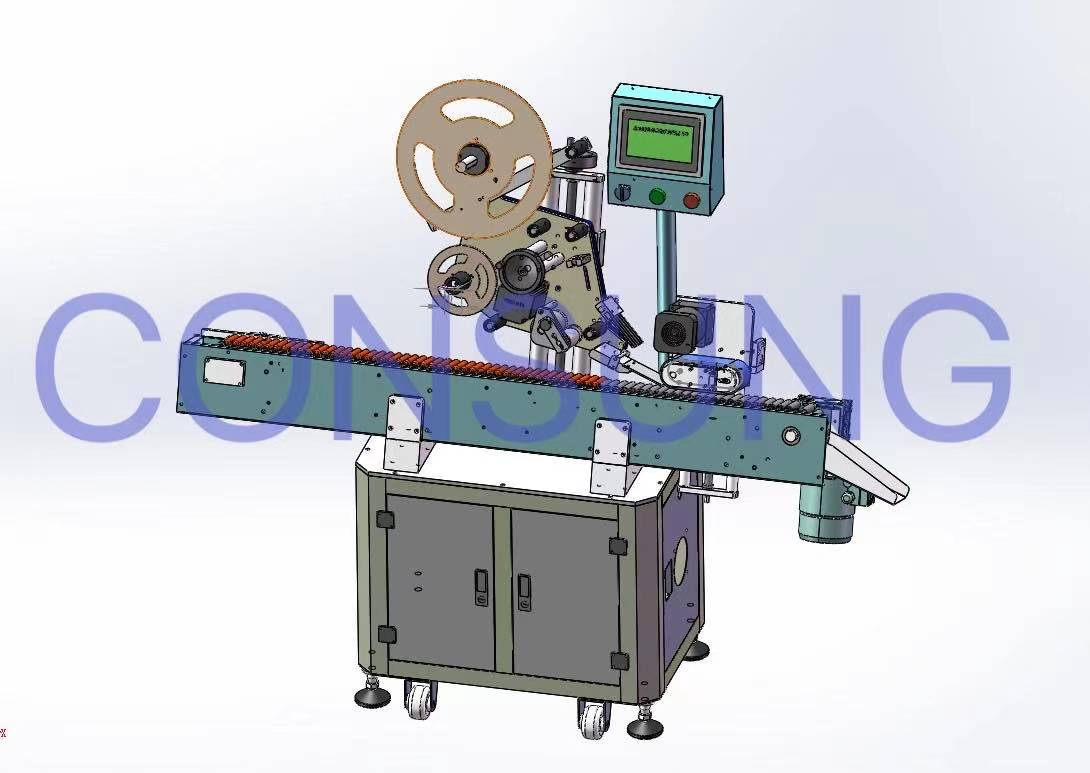 Shanghai Consung Co.,Ltd.


---
Products Catagories
News & Events
Contact Information
Shanghai Consung Intelligent Technology Co.,Ltd.
Add: Building B, No.161, Zhenye Road,Dongjing Town, Songjiang District,Shanghai
Tel.: 0086-21-67658975
Fax: 0086-21-67658975
Email: marketing@consung.com.cn
Skype: consungmachinery
Web: http://www.consung-labeling.com