News Details
Thanks so much for Mr.Paul's payment for cable labeling machine
Author: Rose Zhen Date: 2016/10/9 15:52:13
Mr.Paul is our customer, he is the distributor of electrial cables in Taiwan.
There are all sorts of cables should be pasted labels.In order to supply a large amount of cables for the store,
the worker must be hard working every day, but under the premise of ensuring the high labeling effect , high speed , high quantity, it's not possible.
Paul found our company by website, 1.http://www.consung-labeling.com/ 2.http://www.consungpacking.com/
we recommend our cable stick labeling machine for him.Machine labeling instead of hand labeling.
After testing , he is very satisfied with our cable labeling machine.
Thanks so much for his payment for cable stick labeling machine.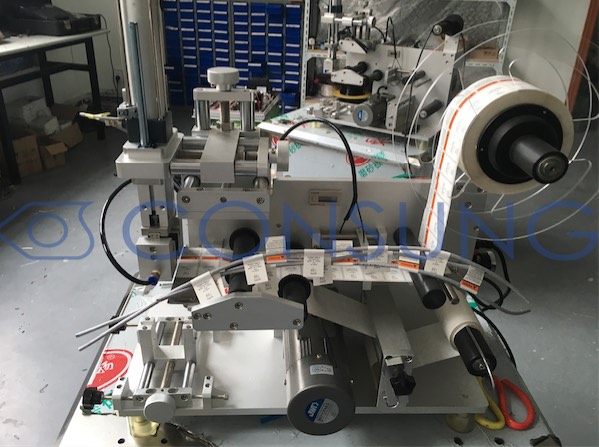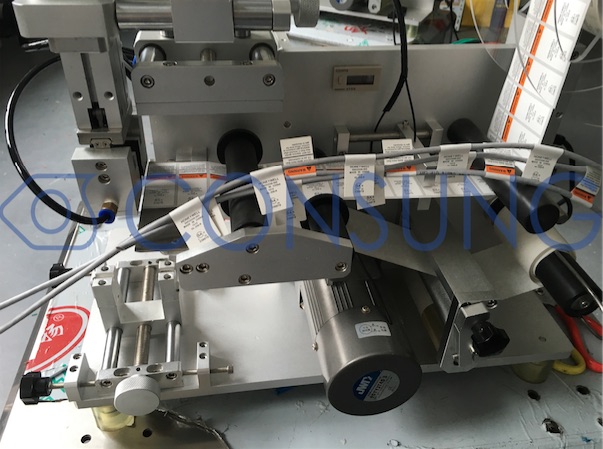 Products Catagories
News & Events
Contact Information
Shanghai Consung Intelligent Technology Co.,Ltd.
Add: Building B, No.161, Zhenye Road,Dongjing Town, Songjiang District,Shanghai
Tel.: 0086-21-67658975
Fax: 0086-21-67658975
Email: marketing@consung.com.cn
Skype: consungmachinery
Web: http://www.consung-labeling.com