News Details
Taiwan Joint Venture both sides box sticker labeling machine
Author: Rose Zhen Date: 2021-1-5 17:49:42
One of our customers is the manufacturer of E-books, this company is Taiwan Joint Venture and the main market is US and European.
I visited their factories, there are various models and sizes of e-books, also include some Phone's touch screen.
As we know, usually use one paper box to pack, then stick 2 transparent labels on top and bottle of the box case.
Because of the large quantity, use hands to paste labels waste lots of time.
Customer call and let us help them to design one machine, to solve those problems: paste 2 labels at the same time.
I enjoy both sides box sticker labeling machine technical drawing with you, after the machine finished,
I will Po some videos for your consideration.
If you are interested, call me:
Contact: Rose Zhen
Tel:+86 13501835549
WhatsApp:+86 13501835549
Skype:rosezhen002
Wechat:+86 13501835549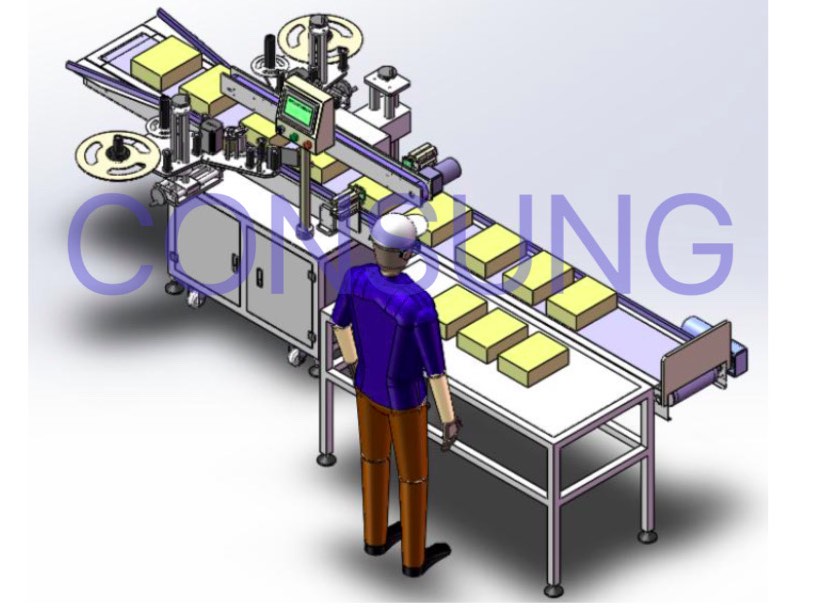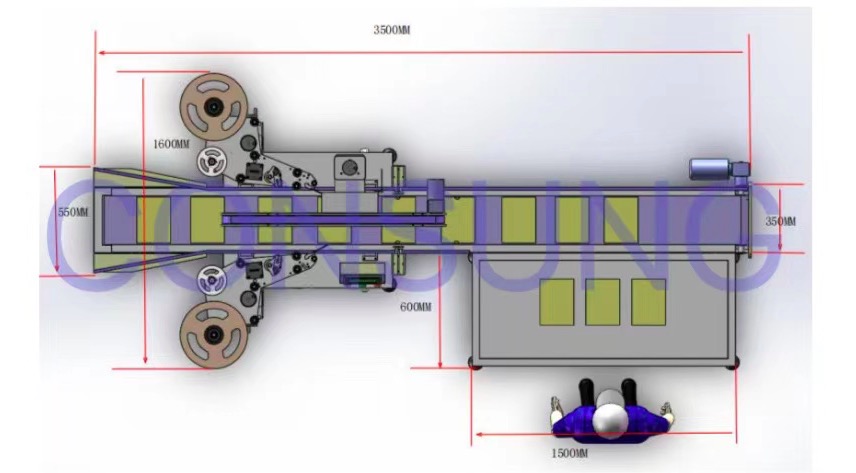 Shanghai Consung Co.,Ltd.
---
Products Catagories
News & Events
Contact Information
Shanghai Consung Intelligent Technology Co.,Ltd.
Add: Building B, No.161, Zhenye Road,Dongjing Town, Songjiang District,Shanghai
Tel.: 0086-21-67658975
Fax: 0086-21-67658975
Email: marketing@consung.com.cn
Skype: consungmachinery
Web: http://www.consung-labeling.com