News Details
South Africa customer bought front back bottle label applicator
Author: April Fan Date: 2019-7-24 13:43:53
South Africa customer bought front and back bottle label applicator
On 18th,July,2019. we got inquiry from youtube which said: i am inetersted in getting more information on types of self adhesive label applicators to apply a front and back label onto a glass kidney shaped bottle 200ml. i will attach pictures under separate cover, should we continue with the deal after reviewing the information received from you, we will be happy to courier you a sample of the bottle. after checking with customer, we got requirement from customer, the bottling line is capable of doing 2000*500ml bottls per hour at full capacity however the labeller must have a variable speed motor for production adjustment. the bottle does not have a label on. bottle height is 160mm bottle width 75mm front label 90mm high 60mm wide, back label 65mm high 30mm wide. and the bottle is not flat but is curved in the shape of a kidney. after confirming all details with customer, only one week, today we got good news from customer, he siad bottles and labels dispatched today by DHL. and i will also send you the proof of funds transfer tomorrow. thanks for customer choosing us.
Once our front and back bottle label applicator is finished, we will show running video and pictures for your reference.
Following are machine pictures for reference.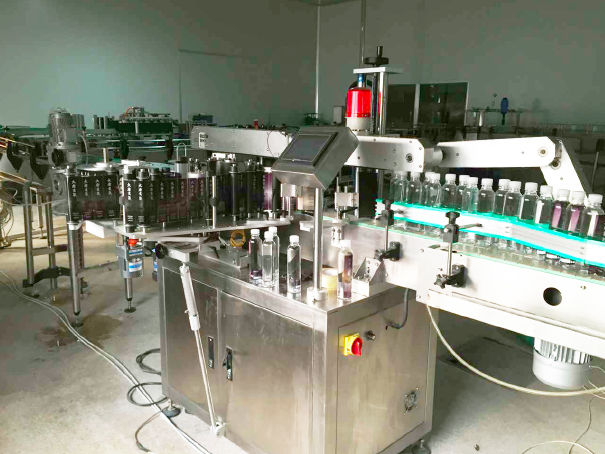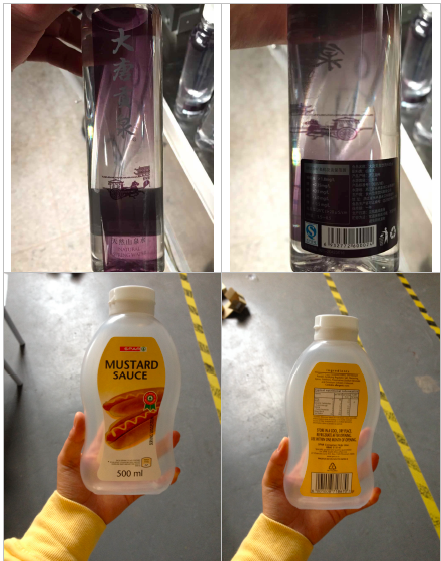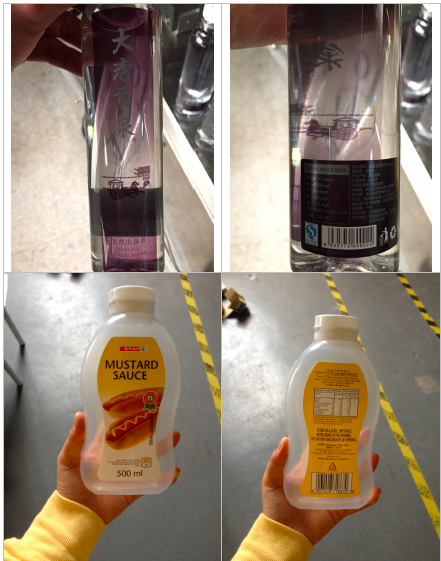 Products Catagories
News & Events
Contact Information
Shanghai Consung Intelligent Technology Co.,Ltd.
Add: Building B, No.161, Zhenye Road,Dongjing Town, Songjiang District,Shanghai
Tel.: 0086-21-67658975
Fax: 0086-21-67658975
Email: marketing@consung.com.cn
Skype: consungmachinery
Web: http://www.consung-labeling.com