News Details
Rubber belt labeling machine
Author: Rose Zhen Date: 2016-9-18 9:44:00
In the last few days, I received some enquires about rubber belt labeling machine.
One of email is like this:
"We have several belt sizes that we would like to "Flag Label" as you see all of our belts carry the part number and other
information on the belts themselves, we have several sizes that we will need to use a "flag type label" to carry a Bar Code.
the width for the label is not so important although I would think aprox, 4 or 5 CM would be fine,
the length I would think aprox. 18 or 20 CM".
Generally , It's no problem, it's available work by our flag labeling machine , the same operation with cable labeling machine.
We will according the belt width to customized mould , if you have several belt sizes, we can supply the adjust mould.
it's very convenient to operate, high seed and precise labeling effect.
If you are interesting in this machine , you are welcome to contact us, I will send you testing video and more information for your confirm.
Some samples picture: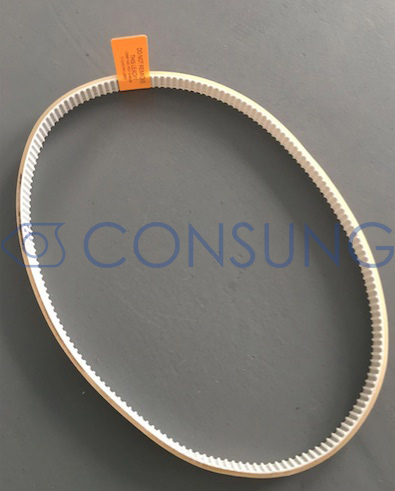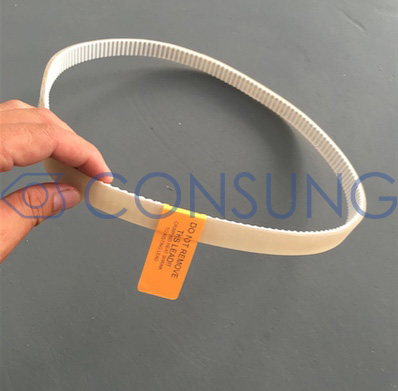 Products Catagories
News & Events
Contact Information
Shanghai Consung Intelligent Technology Co.,Ltd.
Add: Building B, No.161, Zhenye Road,Dongjing Town, Songjiang District,Shanghai
Tel.: 0086-21-67658975
Fax: 0086-21-67658975
Email: marketing@consung.com.cn
Skype: consungmachinery
Web: http://www.consung-labeling.com