News Details
Returning customer in Chile, order 1 set flag labeler again
Author: Rose Zhen Date: 2017/7/27 10:56:39
A few days ago, I received the email from Chile, The mail reads as follows:
Dear Rose:
I hope you are still working there :)

I don't know if you remember us. But we are screw, bolt and fasteners company in Chile.
We bought a flag labeler from you a while ago (Btw the machine is still working great)
So great actually, that we want to order one more. The same machine, but just the default mold as we still have the ones that came with the former machine
Please send me a P/I with your updated prices if they apply and your banking data as always
Kind Regards and a pleassure doing bussineess with you again



Mella

Automation Engineer



Thank you very much for your trust in me,I am so glad that you are satisfied with our machine.
If you're also interested in our machines,
you can search my Youtube video:
www.youtube.com/channel/UCWRe5ud91empNVkjkAh2YuA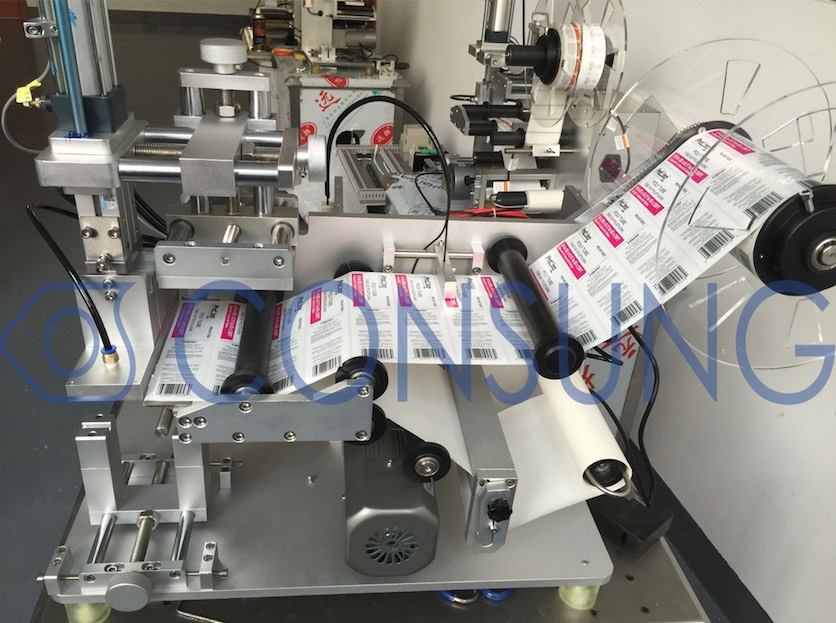 Shanghai Consung Co.,Ltd.
---
Products Catagories
News & Events
Contact Information
Shanghai Consung Intelligent Technology Co.,Ltd.
Add: Building B, No.161, Zhenye Road,Dongjing Town, Songjiang District,Shanghai
Tel.: 0086-21-67658975
Fax: 0086-21-67658975
Email: marketing@consung.com.cn
Skype: consungmachinery
Web: http://www.consung-labeling.com