News Details
Our USA customer order two set of flag labeling machine for plastic tube
Author: April Fan Date: 2016/4/13 17:29:13
Our USA customer order two set of flag labeling machine for plastic tube
We got inquiry from our USA customer who special in plastic product: Please provide a quote for a BGJ-C50 machine. I saw a video on YouTube demostratting this machine but did not find this model number on your website. and customer label size is 4" x 1-1/2". After some days communcation, customer arrange some plastic tube to us, we help customer test in our manual flag labeling machine. Customer are very happy with testing effect. So customer send purchase order immedicately. After getting first machine, Customer said he is very very happy with this machine, and he said your machine is perfect good! so we need to order another set of flag labeling machine. Till now two set of flag labeling machine already in customer factory and in production.
Here is some samples for your reference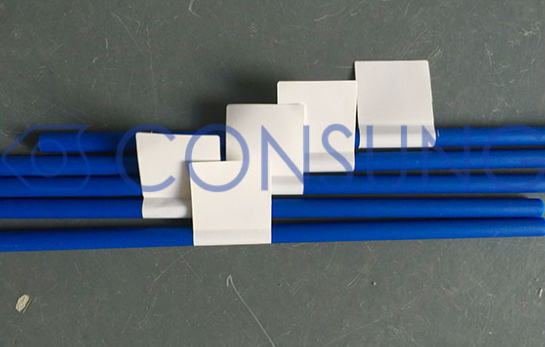 SIMPLE FLAG LABELING MACHINE, FOR NOT SIMPLE PRODUCT!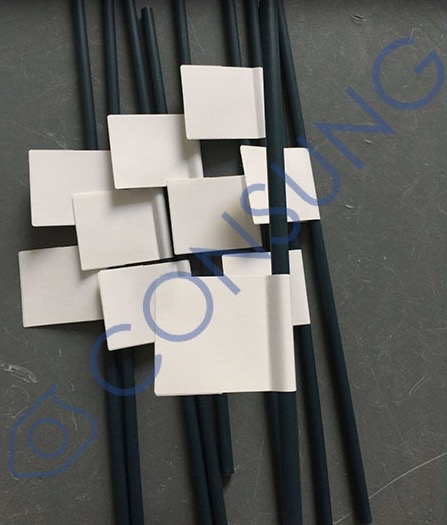 Our flag labeling machine can label for cable, wire,plastic tube, round small product,flower spray,etc. If you have same requirements, just send us samples, we can help you test in our machine for free.
Products Catagories
News & Events
Contact Information
Shanghai Consung Intelligent Technology Co.,Ltd.
Add: Building B, No.161, Zhenye Road,Dongjing Town, Songjiang District,Shanghai
Tel.: 0086-21-67658975
Fax: 0086-21-67658975
Email: marketing@consung.com.cn
Skype: consungmachinery
Web: http://www.consung-labeling.com