News Details
Our thailand customer ordered one set of cold glue labeling machine
Author: April Date: 2015/12/10 13:42:43
Our thailand customer ordered one set of Cold Glue Labeling Machine


We have one thailand customer, who bought
Sleeve Labeling Machine
before, now this time, he inquiried one cold glue labeling machine which speed is 200-250bottle per minutes. but for our labeing machine, we cant reach his requirement, so we recommend him to use two set of our linear type cold glue labeling machine which can reach to his requirements. after few days talking, he decided to buy one set of cold glue labeling machine. now this labeling machine already in customer factory. customer is very happy with our machine. one words i remember very clearly, customer ask which machine is made by consung, we will buy which one. we are very glad to receive so big comments from him.

Finished cold glue labeling machine photoes for your reference.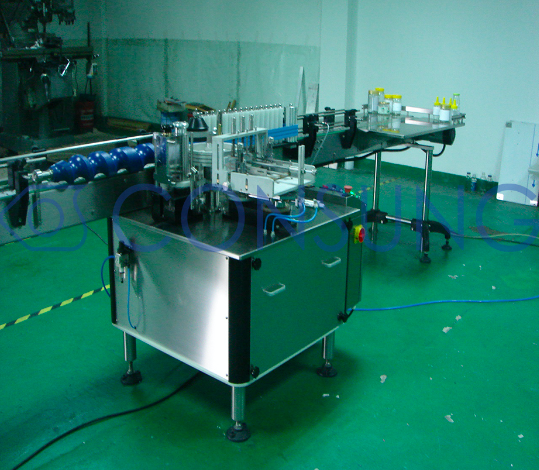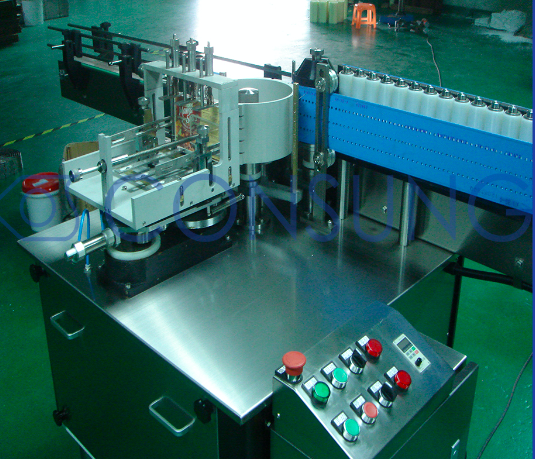 Customer samples for your reference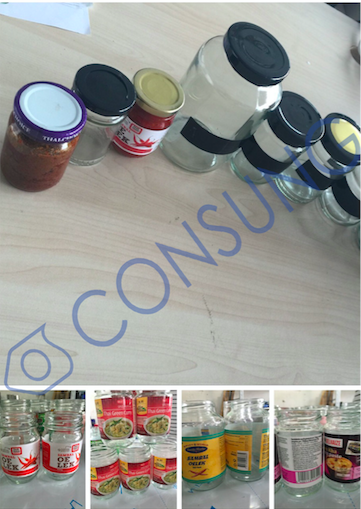 If you also have same type labeling machine required, just contact us for video, quotation and catalog.
Products Catagories
News & Events
Contact Information
Shanghai Consung Intelligent Technology Co.,Ltd.
Add: Building B, No.161, Zhenye Road,Dongjing Town, Songjiang District,Shanghai
Tel.: 0086-21-67658975
Fax: 0086-21-67658975
Email: marketing@consung.com.cn
Skype: consungmachinery
Web: http://www.consung-labeling.com