News Details
American client test EVA tube by our cable labeling machine
Author: Rose Zhen Date: 2016/9/12 10:45:29
John is the manufacturer of medical supplies is US.
I receive his email: "we putting labels on EVA tubing for a medical device. The EVA tubing is OD 0.157 ± 0.003" ID 0.118 ± 0.003", and the label is 4.00" x 0.50""
Actually, EVA is rather soft and supple,in order to achieve the best labeling effect and precise reply, thanks so much for sending me some EVA sample to test.
After testing , it's no problem, it's very available work by our cable labeling machine.
Some sample pictures for confirm: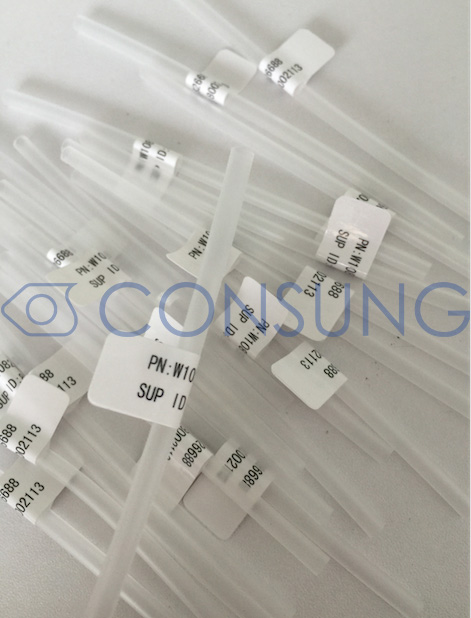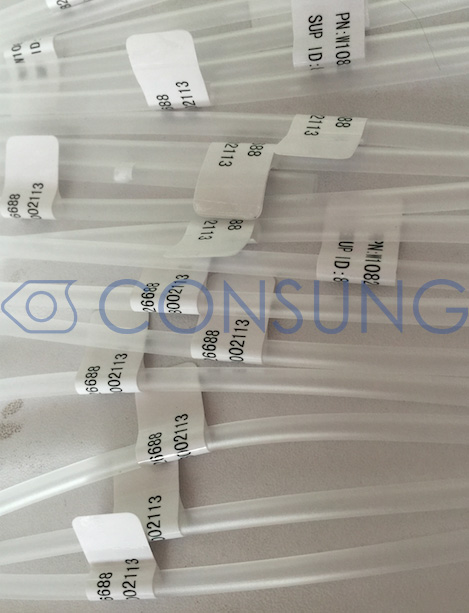 If you want to see more testing video , you are welcome to contact me anytime, i will send you directly for your consider.
Products Catagories
News & Events
Contact Information
Shanghai Consung Intelligent Technology Co.,Ltd.
Add: Building B, No.161, Zhenye Road,Dongjing Town, Songjiang District,Shanghai
Tel.: 0086-21-67658975
Fax: 0086-21-67658975
Email: marketing@consung.com.cn
Skype: consungmachinery
Web: http://www.consung-labeling.com