News Details
A Letter To Our Customer
Author: Rose Zhen Date: 2017-1-3 22:47:15
Dear Customers:
Happy New Year!
On the occasion of the arrival of the 2017 New Year's day, thank you for the years to our support and love,
Shanghai Consung staff to extend my heartfelt thanks to you and best wishes.
We will supply better service and best machine quality.
The development of our company, you - our respect of customer, gives us enormous strength, in your care and support vigorously and the company all staff's hard work, we use the high quality service, good reputation, has made one after another brilliant performance.
The coming year, bring our best wishes for you and may the theme of harmony, happiness always around you, bring you happiness and happiness!
Finally, I wish your company: future and prosperity!
I wish you: health, a happy family!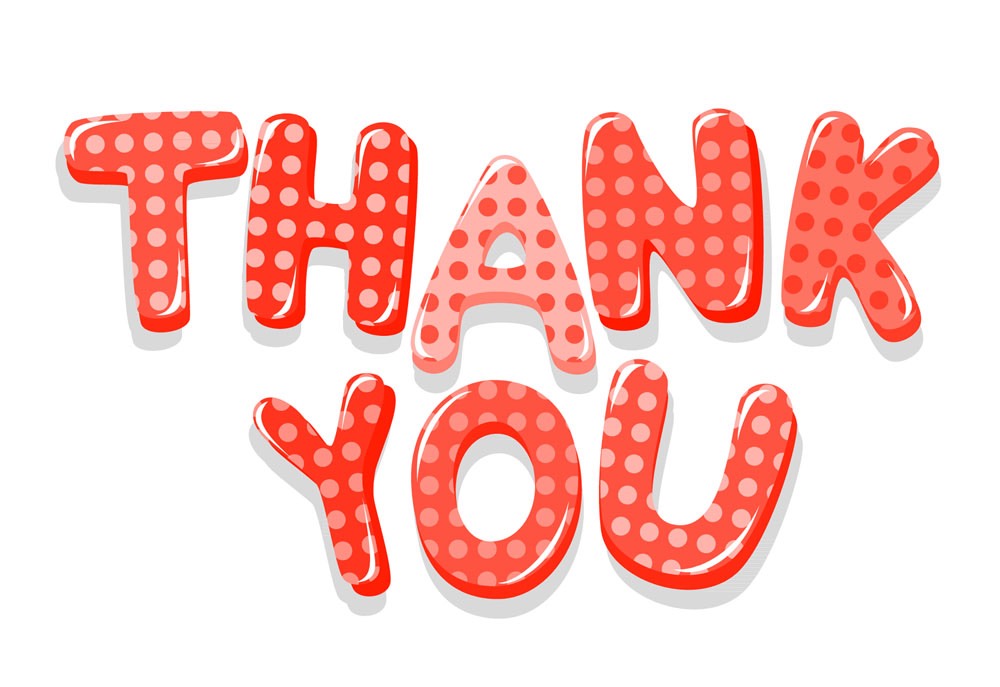 Shanghai Consung Co.,LTD
---
Products Catagories
News & Events
Contact Information
Shanghai Consung Intelligent Technology Co.,Ltd.
Add: Building B, No.161, Zhenye Road,Dongjing Town, Songjiang District,Shanghai
Tel.: 0086-21-67658975
Fax: 0086-21-67658975
Email: marketing@consung.com.cn
Skype: consungmachinery
Web: http://www.consung-labeling.com